---
The
Kingdom of Eswatini
Awaits
---
---
---
---
A Destination Worth Exploring

---
HIKING ADVENTURES
Choose from 4-16-day adventures in the beautiful Kingdom of Eswatini.
---
Eswatini
The Kingdom formerly known as Swaziland, is a hidden gem in Southern Africa. In a small geographical area you find tall misty mountains, a vibrant culture rich with history and traditions, and low-lying game reserves teeming with wildlife. This makes Eswatini the perfect destination for a holiday with emphasis on exploring nature and experiencing diverse activities.
Highlights include: Hiking in rolling hills, learning about culture and history by visiting communities with a local guide, experiencing and incredible animal diversity (perfect for photographers).
THE BEAUTIFUL KINGDOM
LOCATION
With only 17,364 sq. km it is one of the smallest countries in Africa, completely landlocked by South Africa and Mozambique.
The topography of the country is diverse with mountains that run from North to South in the Western part of the country, and lowveld in the East. The climate varies from tropic in the Lowveld to near temperate in the Highveld.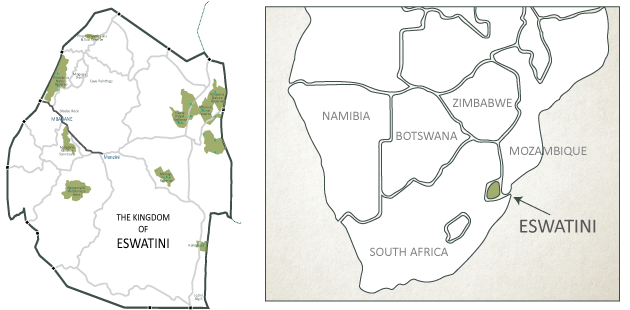 HIKING-BASED
Itineraries
Our itineraries are hiking based, as we believe that by slowing down the pace you will see and experience all the little details that will make a lasting impression. We combine day hikes with activities such as game drives, visits to communities and markets. Our itineraries are activity packed with emphasis on maximising experiences.
Our group sizes are small (max. 8 guests) and we adjust pace and trails according to the group's abilities. Anyone with a reasonable level of fitness can join our itineraries (No hiking experience required).
Hiking amplifies all your senses. Undisturbed by any modern interference you feel the wind on your face, smell the flowers you pass, hear the animals moving nearby, touch the rough surface of the boulder or feel the softness of leaves. This is what it is like to feel alive!

— MARIE DAHL, BIOLOGIST & GUIDE
FORMERLY SWAZILAND

Eswatini
Eswatini is the last absolute monarchy in Africa and is ruled by King Mswati III along with his mother, the Ndlovokati (the great matriarch), and the prime minister. In April 2018, on the 50th anniversary of independence from colonial powers, King Mswati III proclaimed the new official name for the kingdom. The country formerly known as Swaziland is now called the Kingdom of Eswatini. Eswatini is one of the SiSwati (national language) words for the country and literally means: land of the emaSwati (the Swazi people).
---
16-day  The Best of Eswatini & Kruger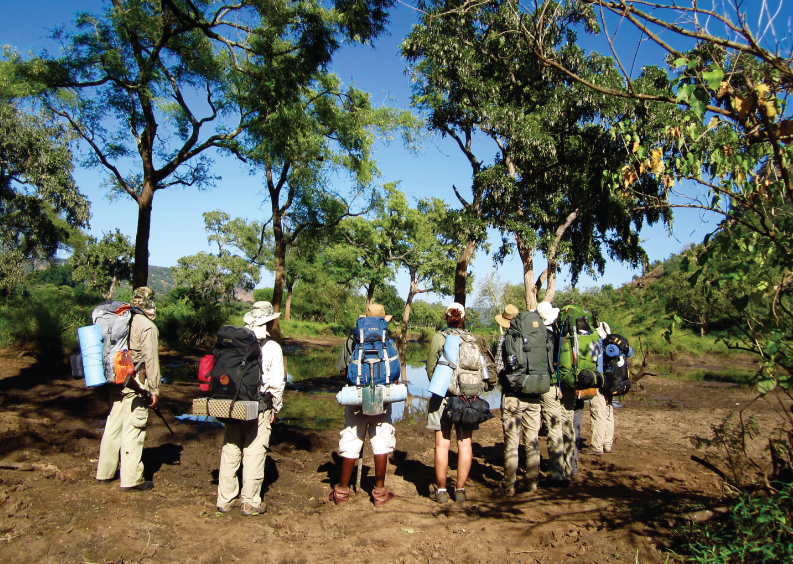 Backpacks-in-Kruger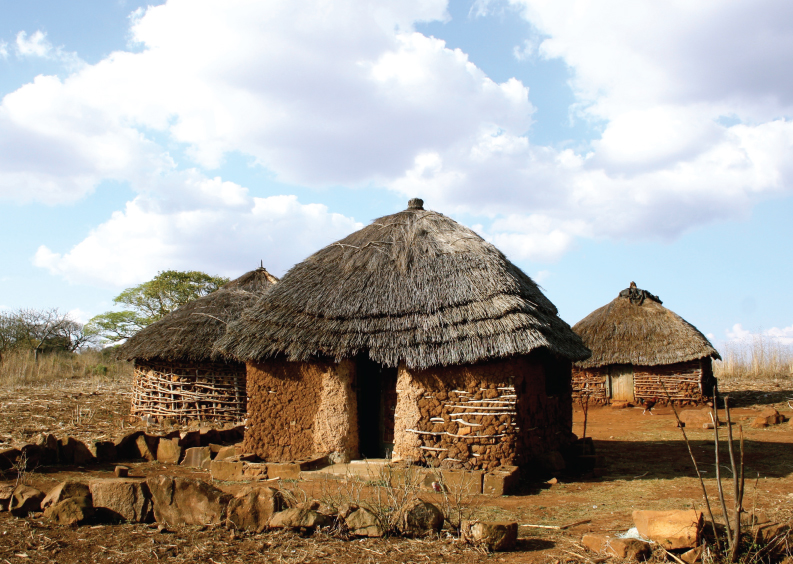 Rural-Communities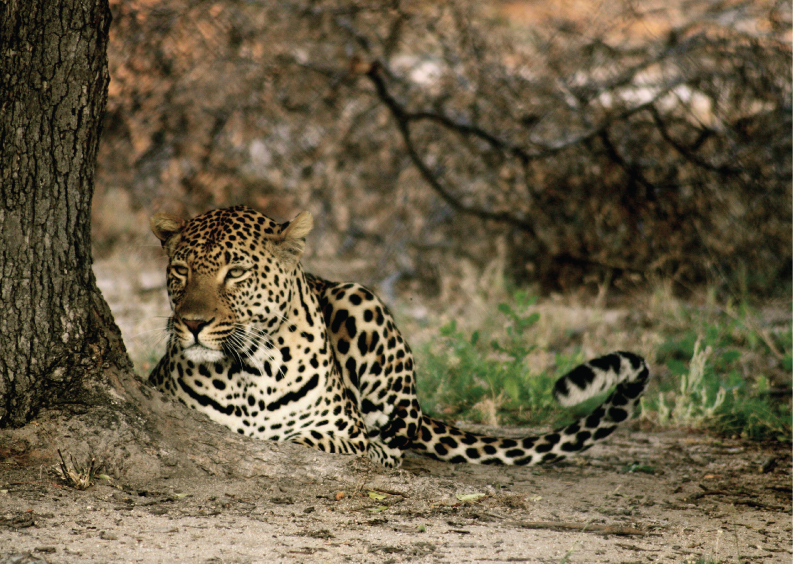 Leopard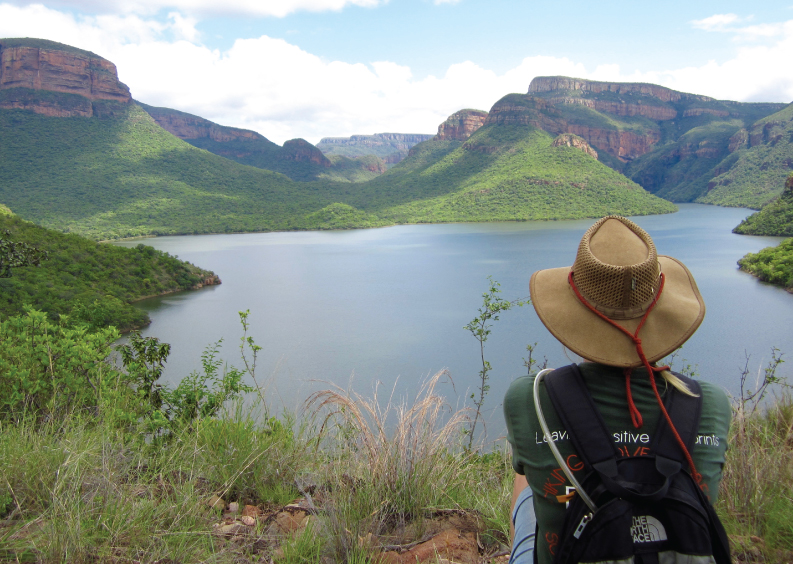 Blyde-River-Canyon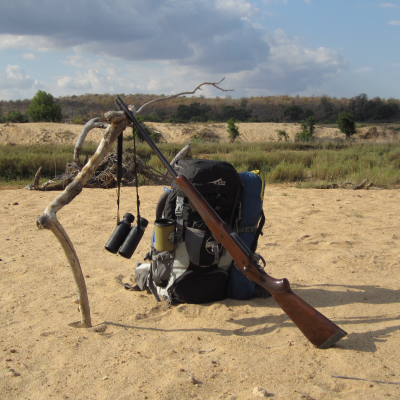 Walking-with-Rangers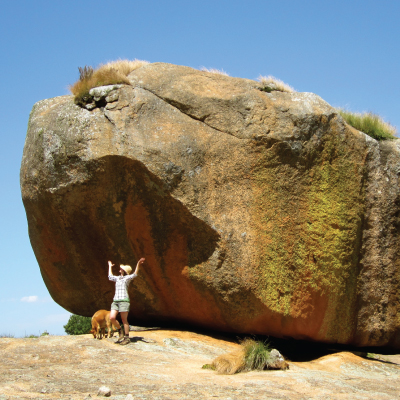 Boulders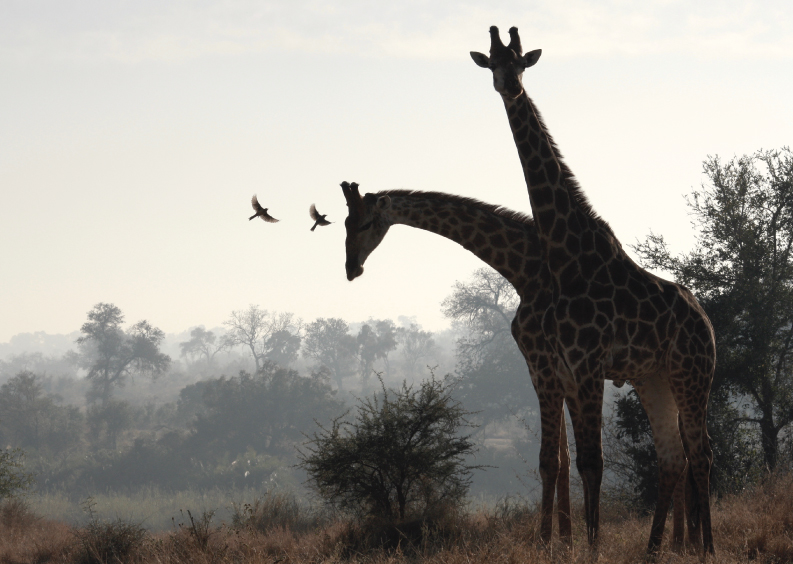 Giraffes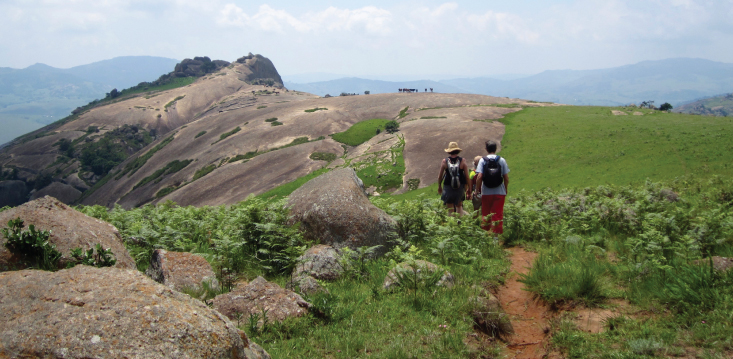 Hiking-in-the-Hills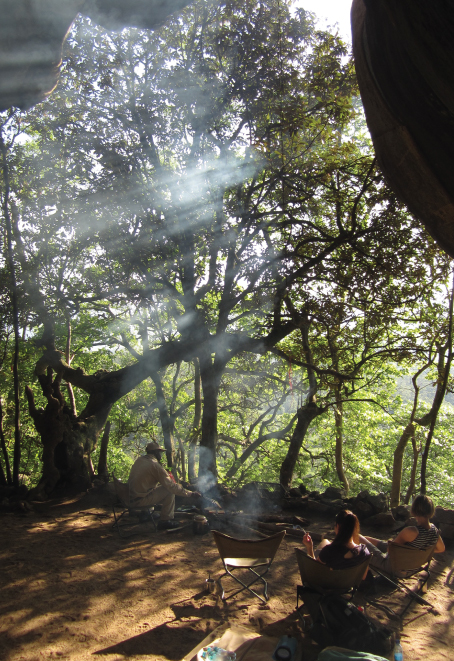 Breakfast-in-the-Cave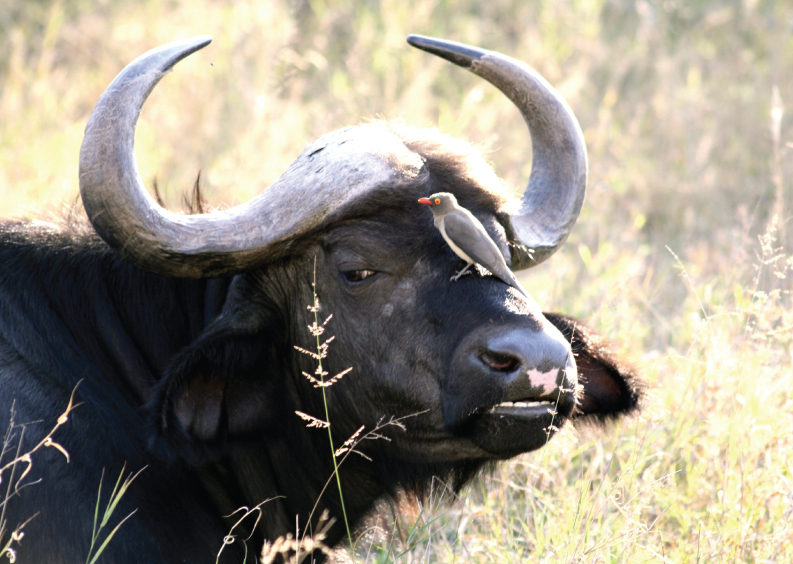 Buffalo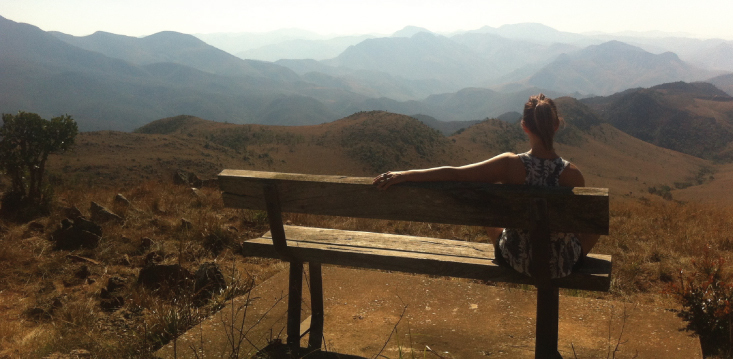 Malolotja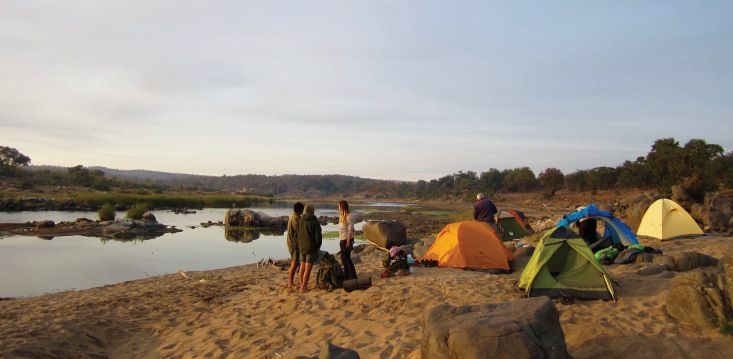 Camp-in-Kruger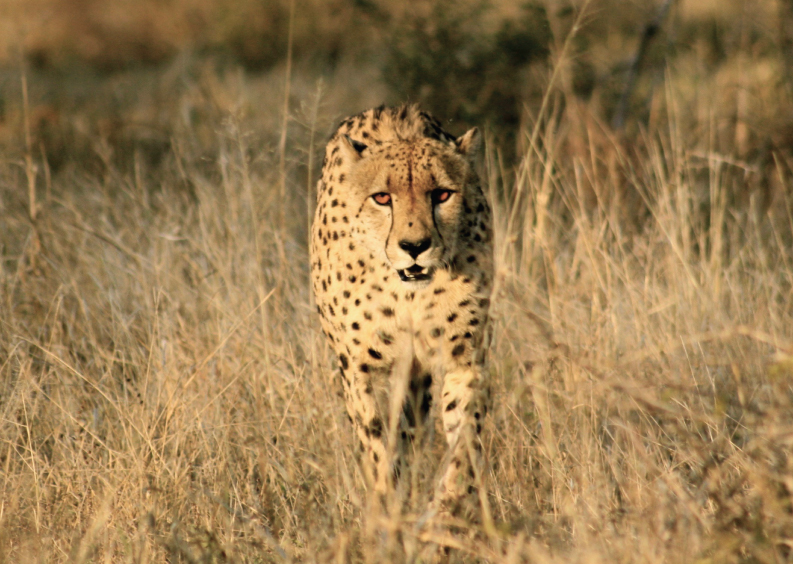 Cheetah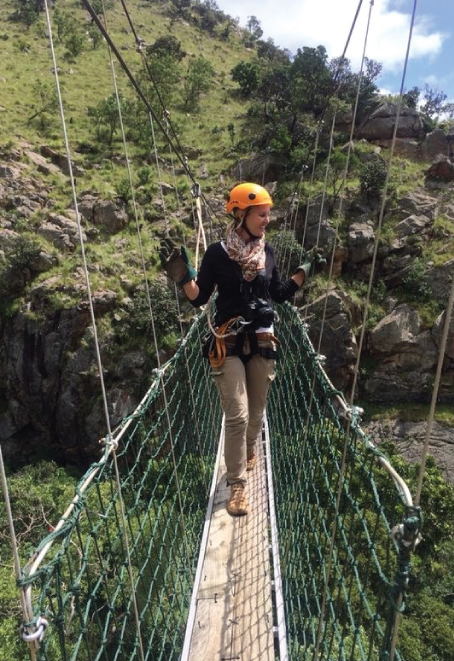 Canopy-Tour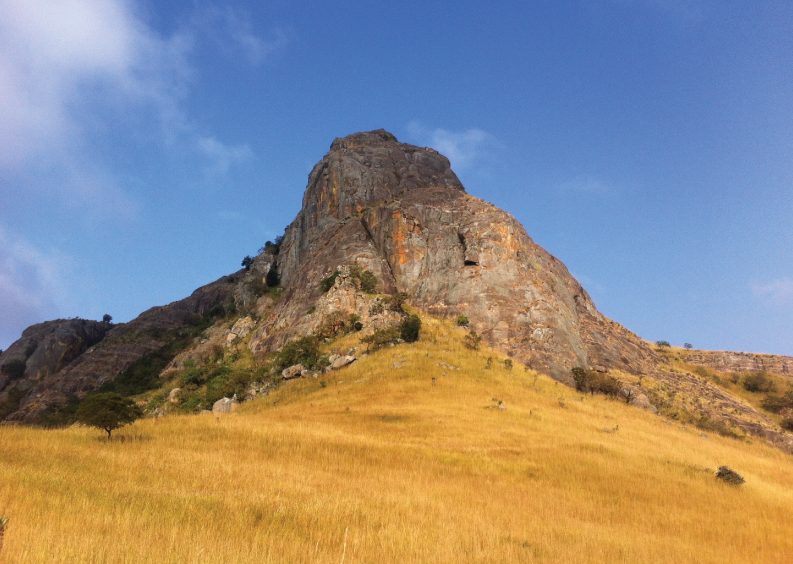 Execution-Rock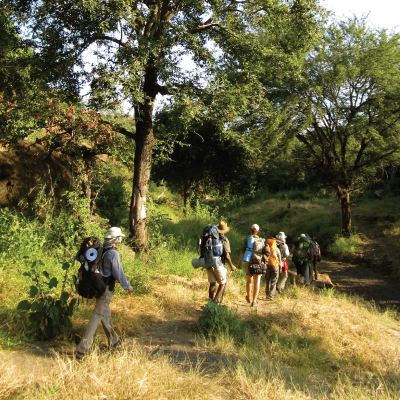 Kruger-Trail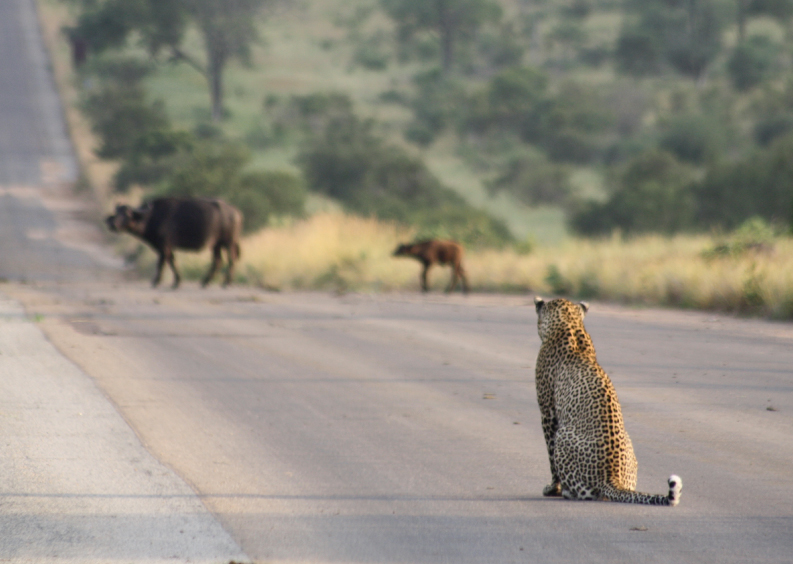 Leopard-watching-Buffalo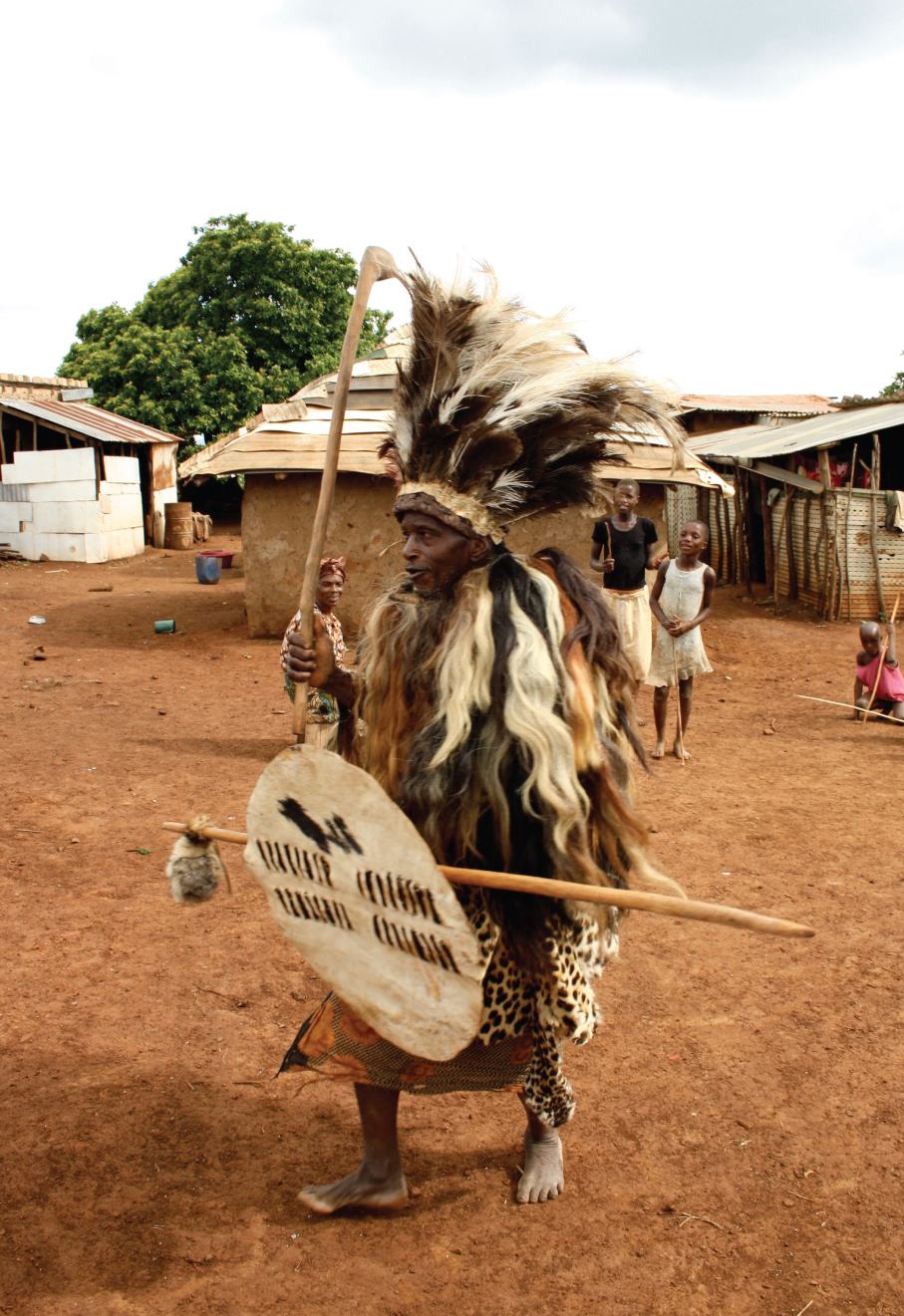 Old-Warrior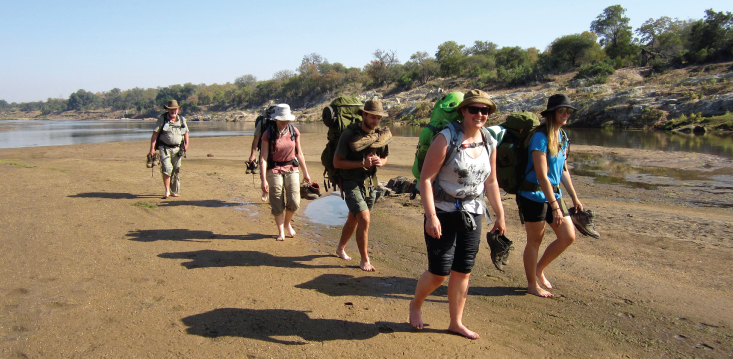 Walking-in-Kruger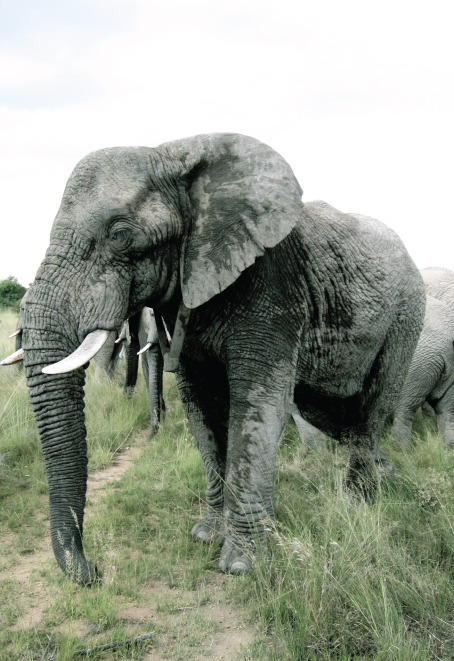 Elephant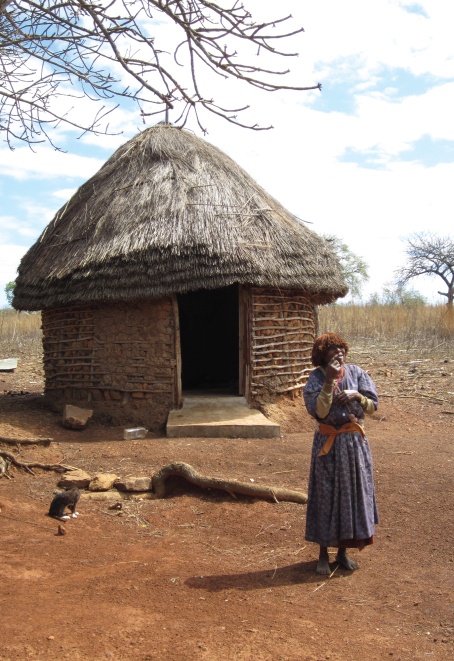 Traditional Healer
---
7-day The Beautiful Kingdom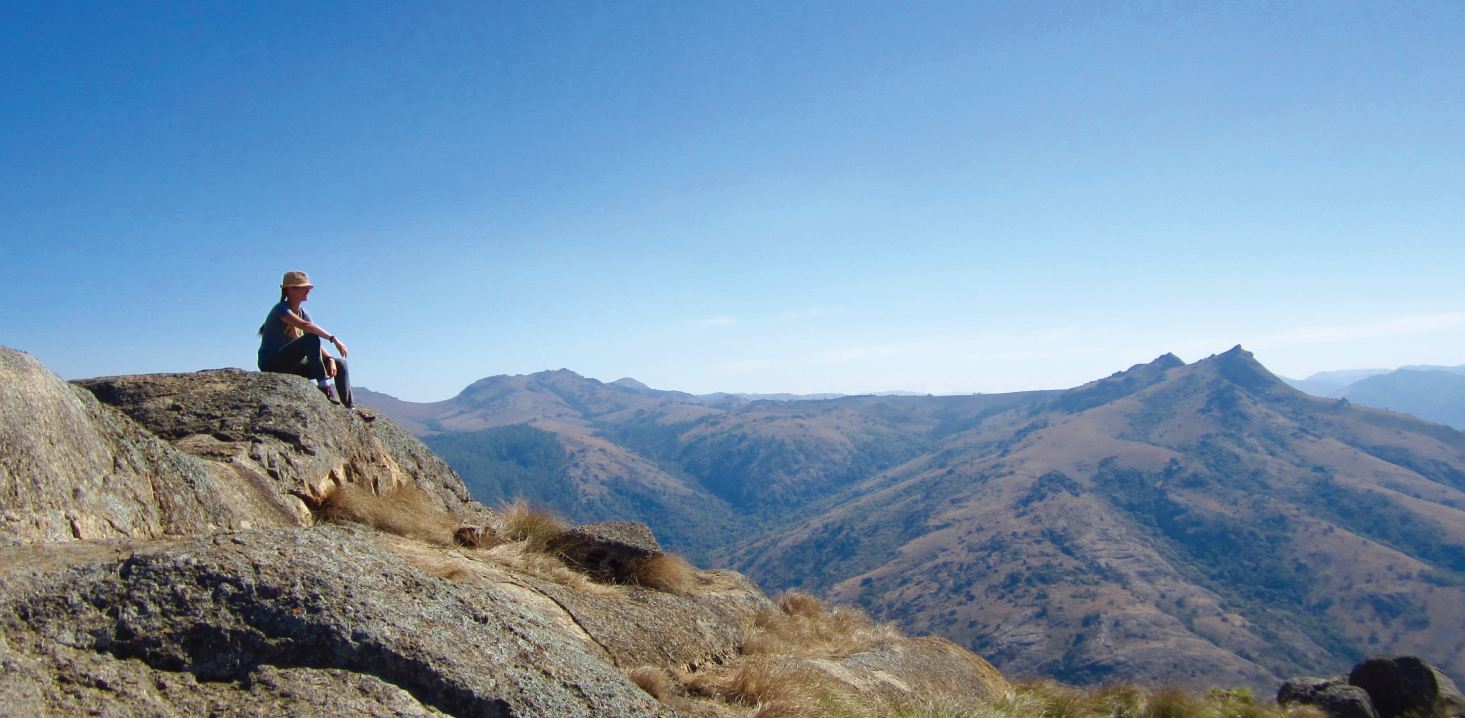 On-top-of-a-mountain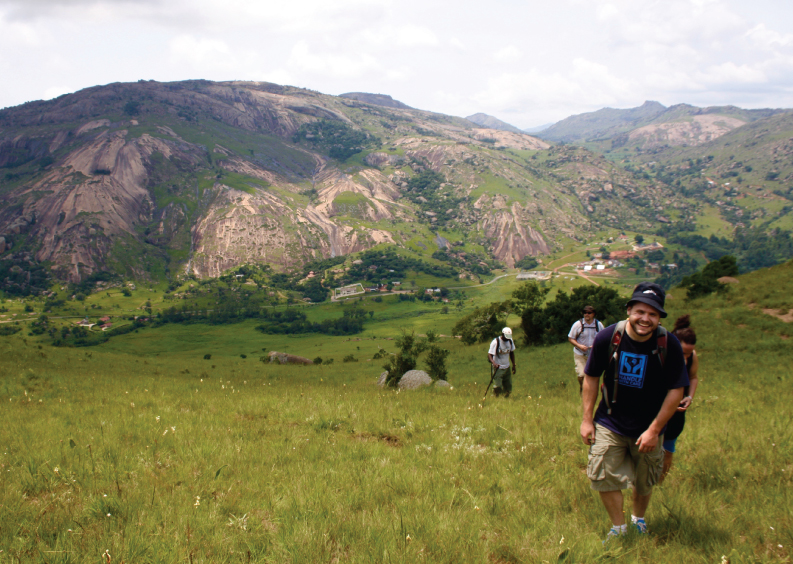 Hiking-in-the-Hills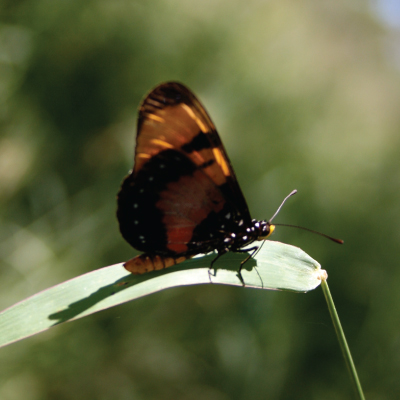 Wildlife-in-all-Forms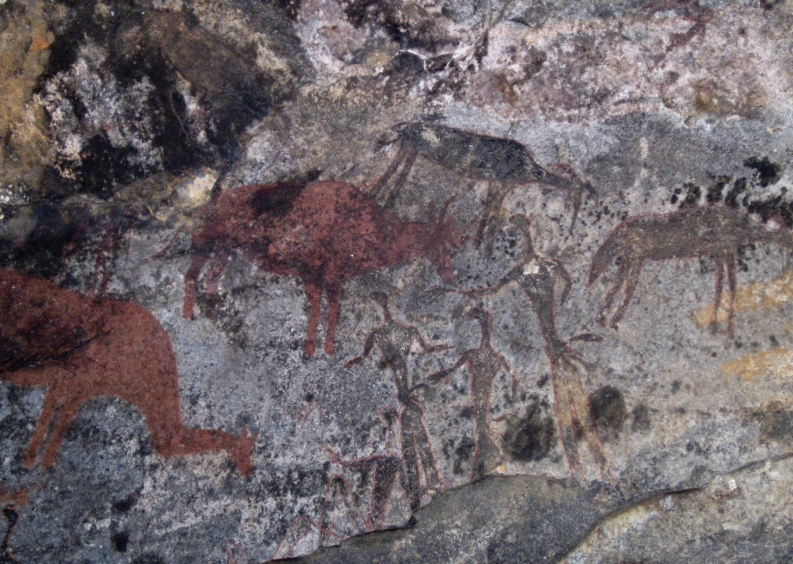 Bush-Man-Rock-Art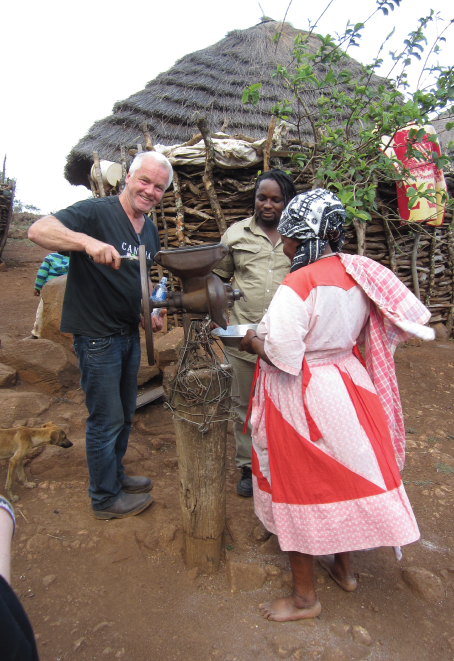 Community-Visit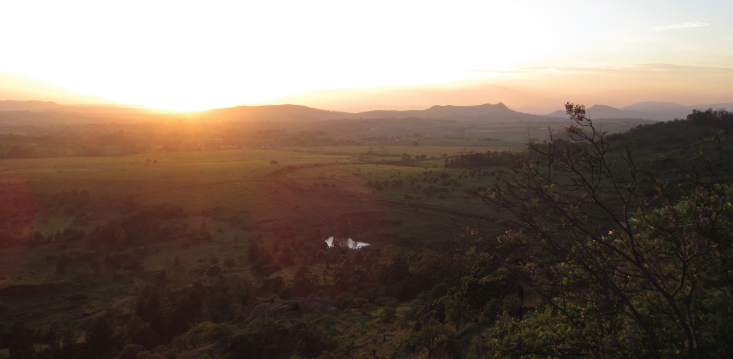 Sunrise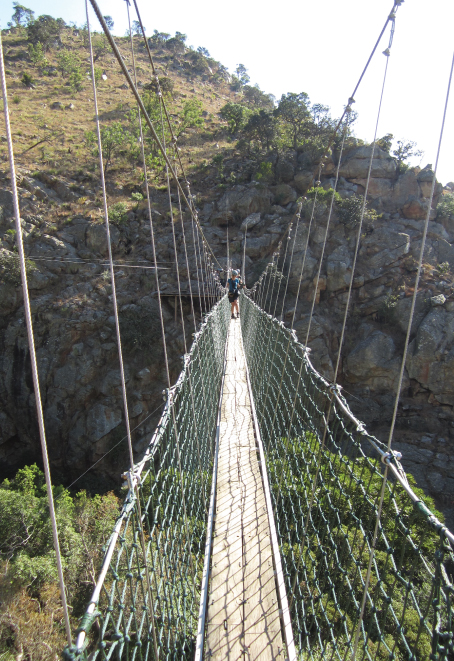 Canopy-Tour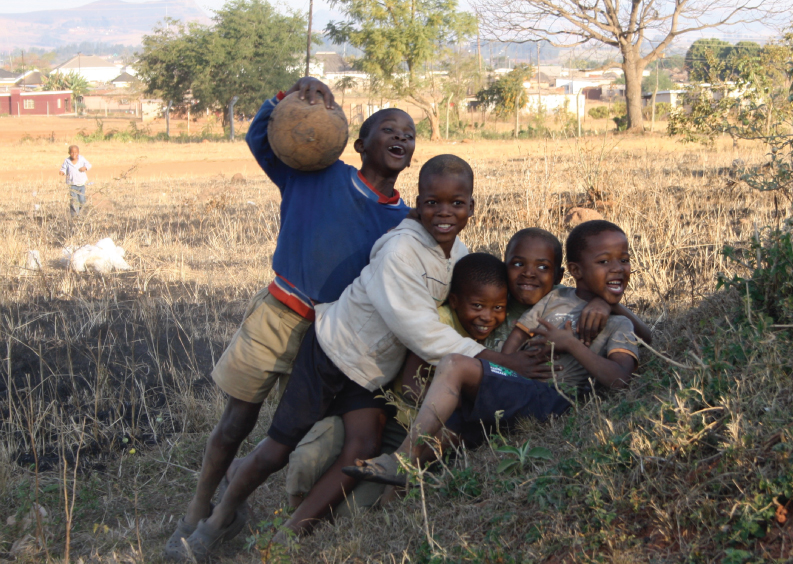 Children-having-Fun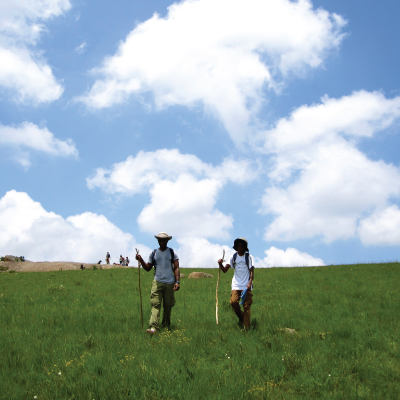 Hiking-the-Hills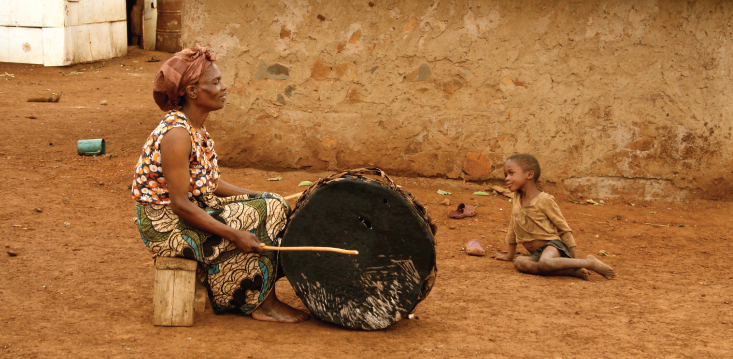 Learning-the-Rhythms-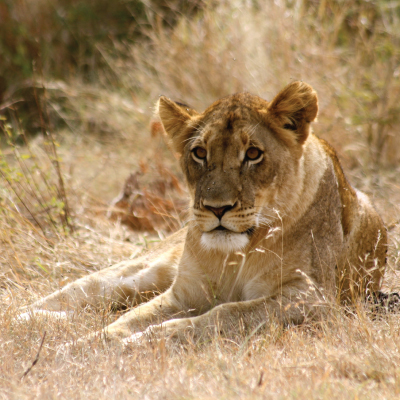 Lioness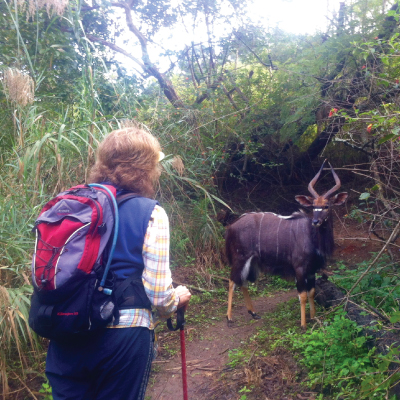 Animals-on-Trail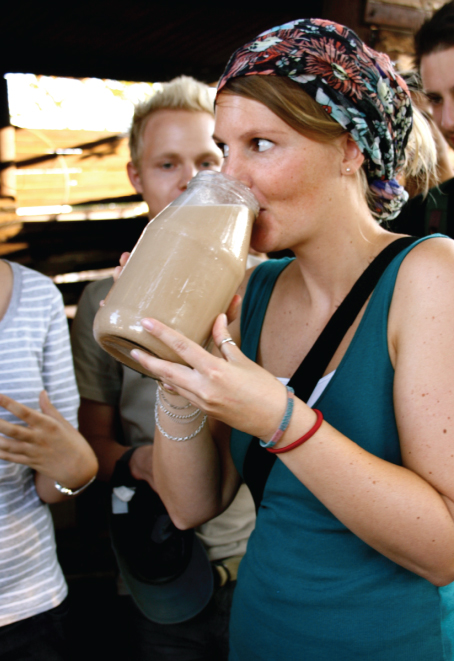 Local-Brew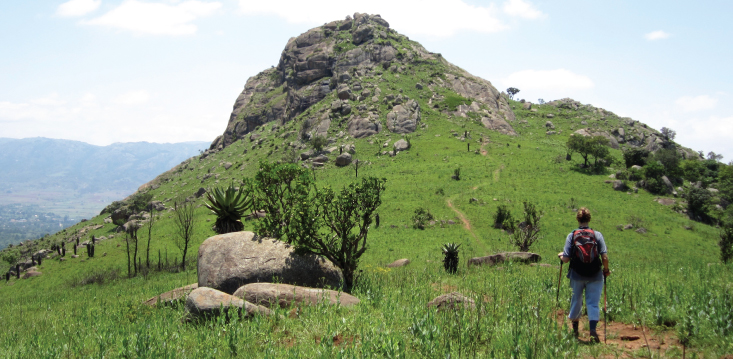 On-the-Trails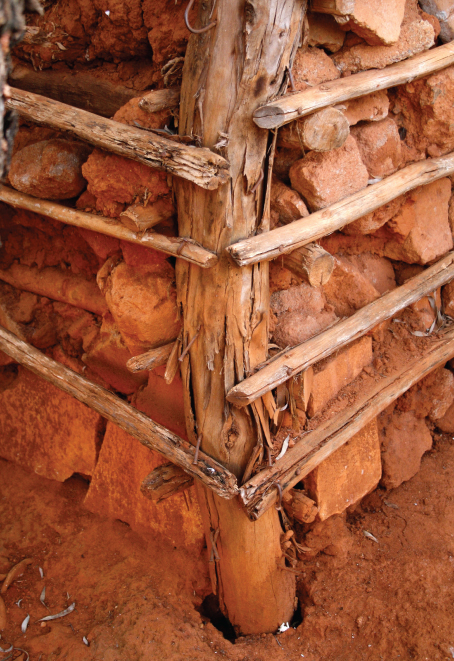 Rural-Architecture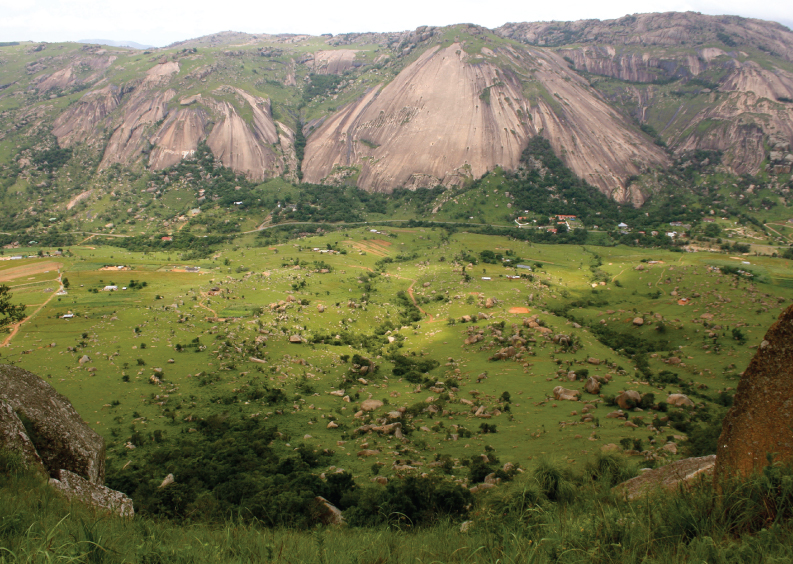 Sibebe-Rock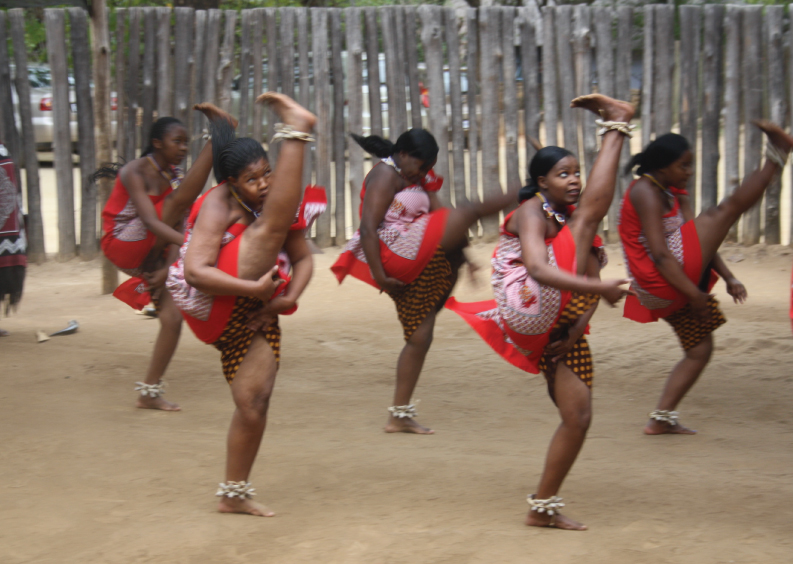 Swazi-Dancers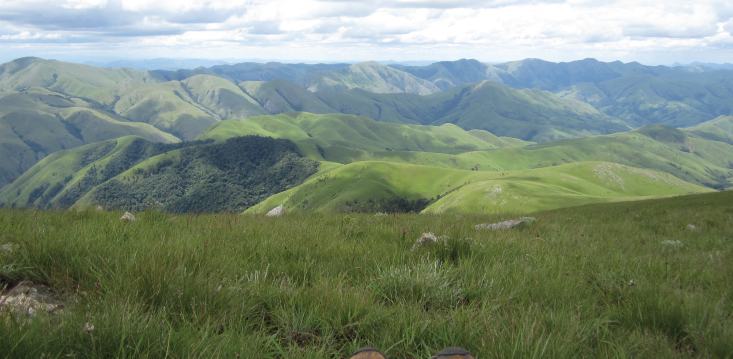 The-Highveld
Zebras
---
4-day Royal Rhino Experience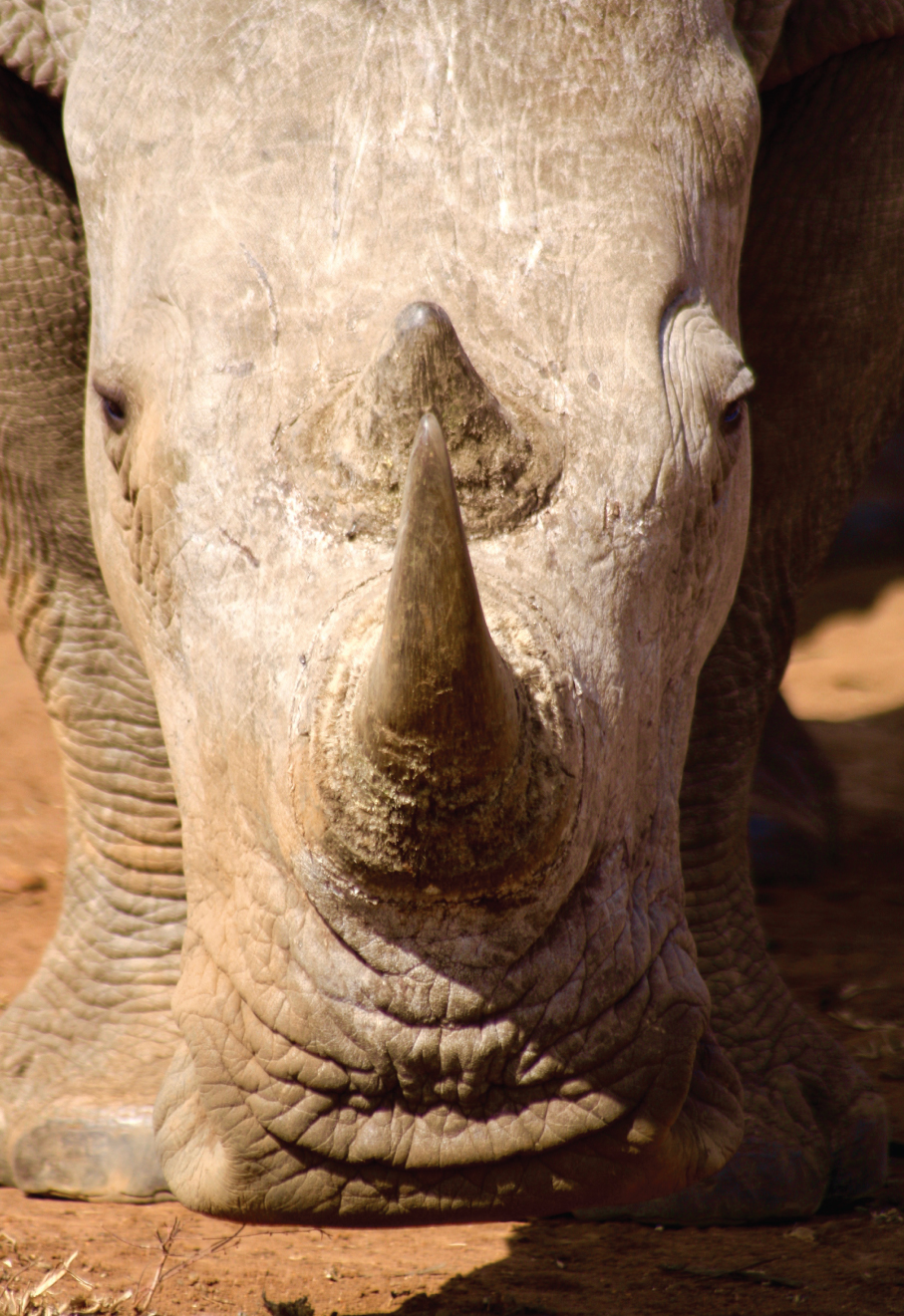 Rhino-portrait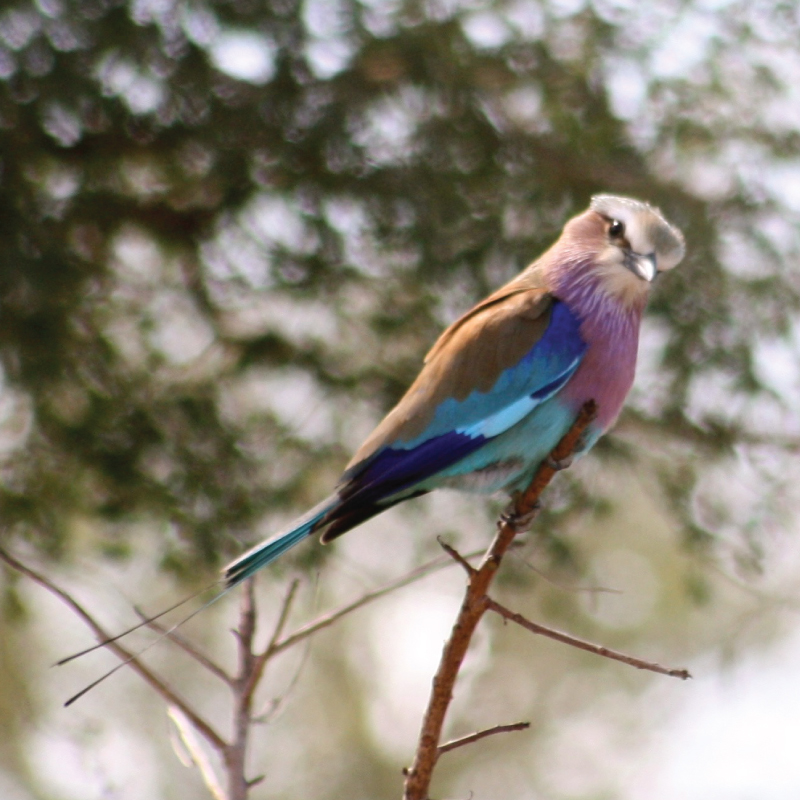 Lilac-breasted-Roller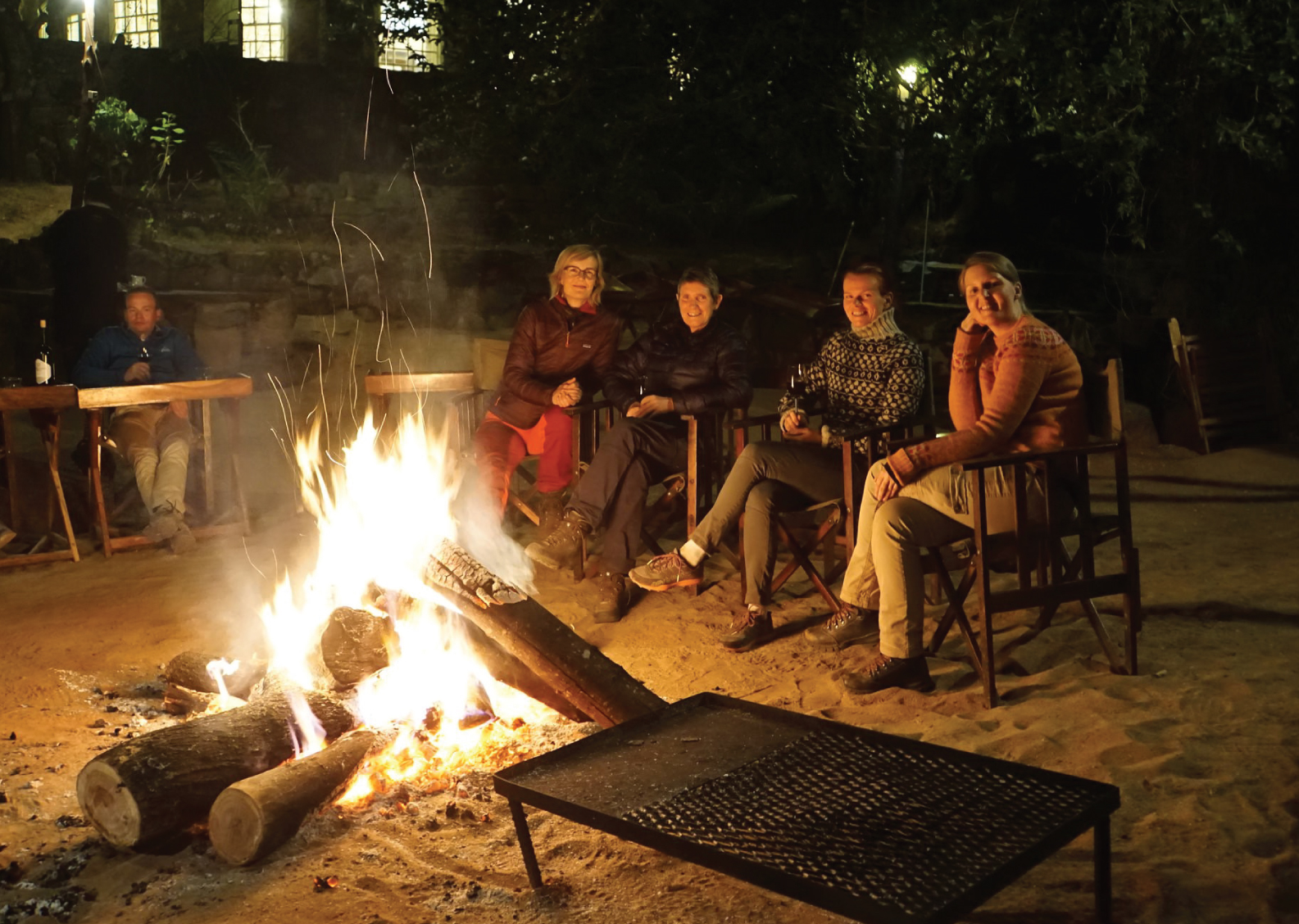 Dinner-under-the-Stars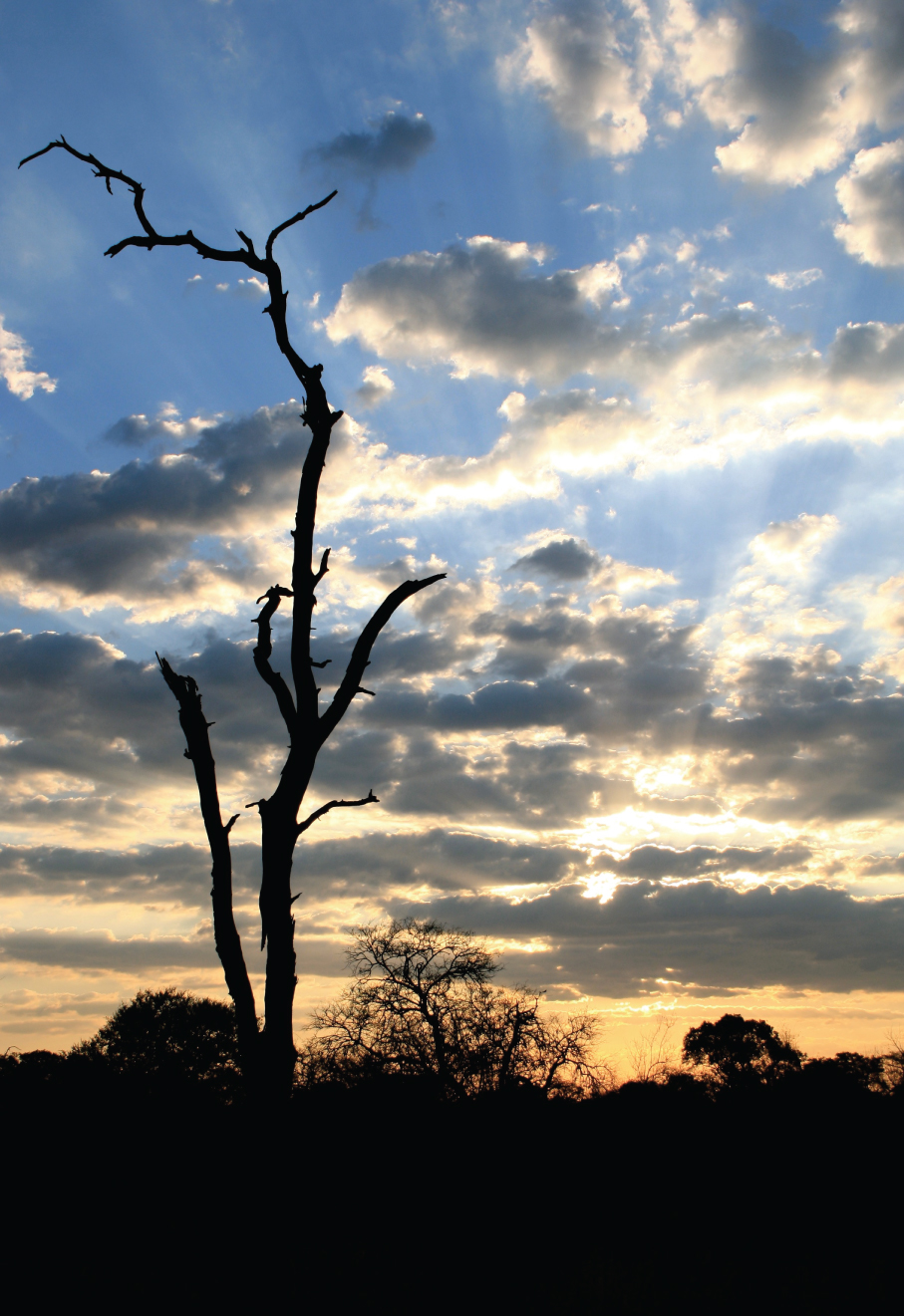 Sunset-Vibes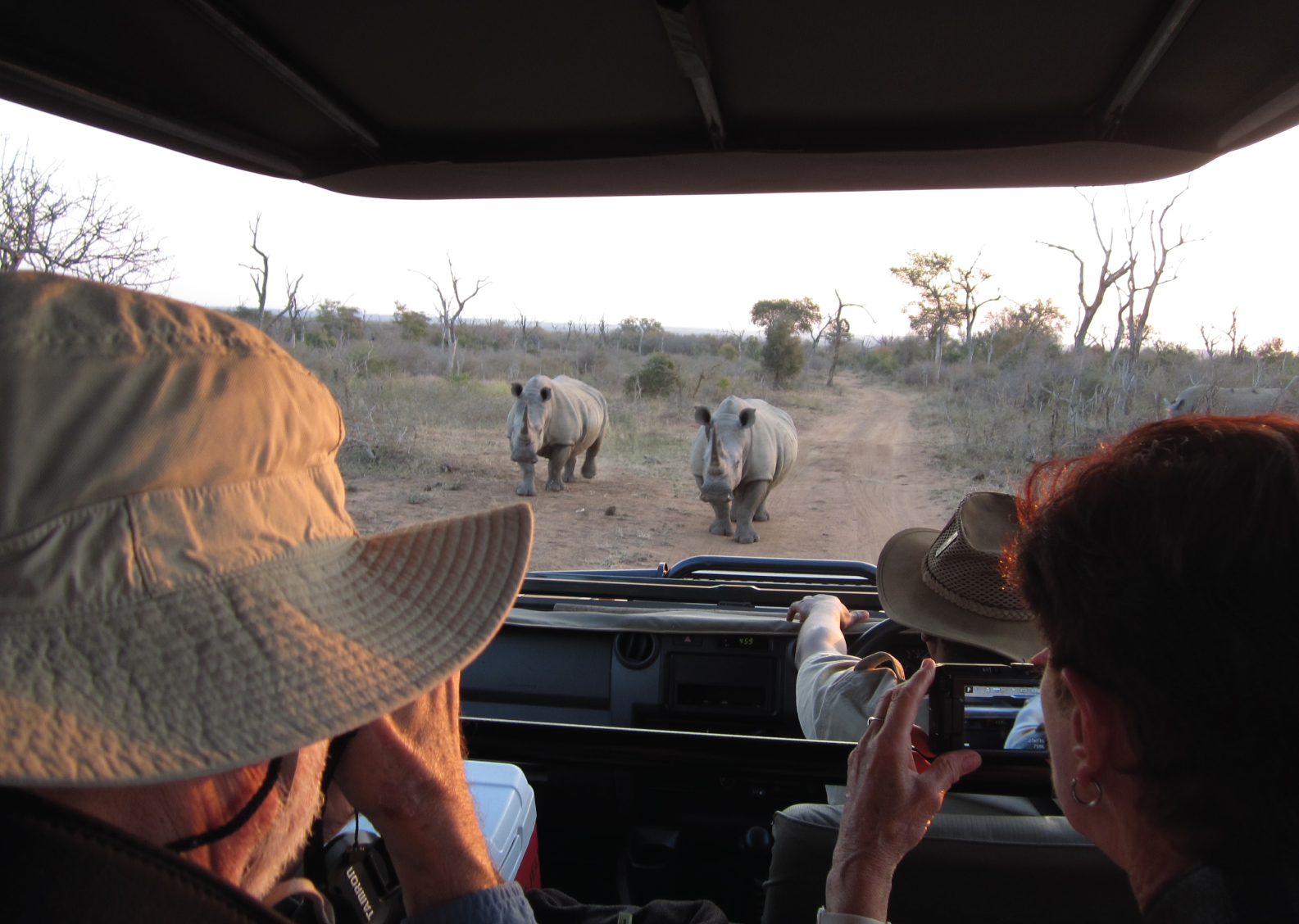 Rhinos-on-the-road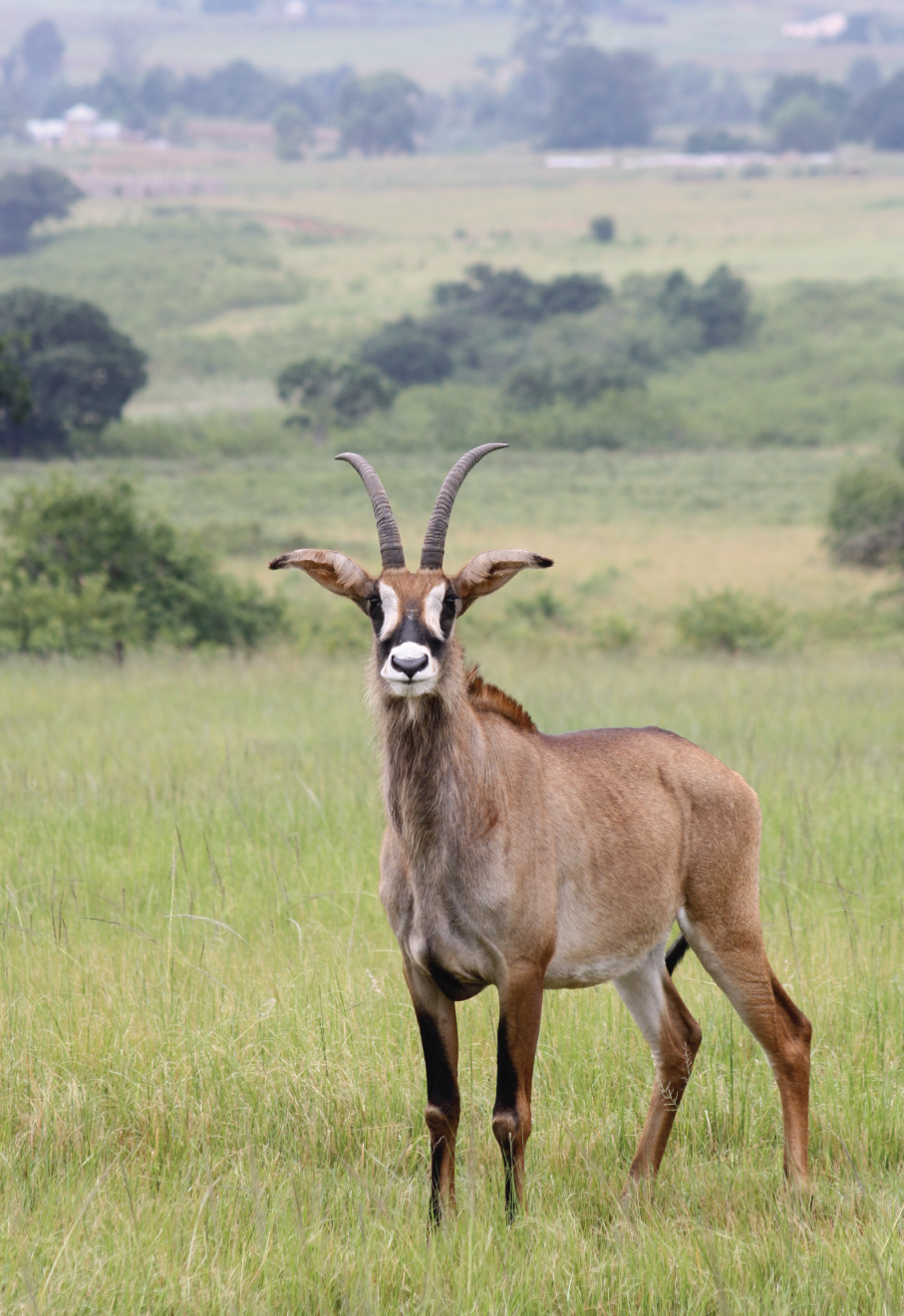 Roan-Antelope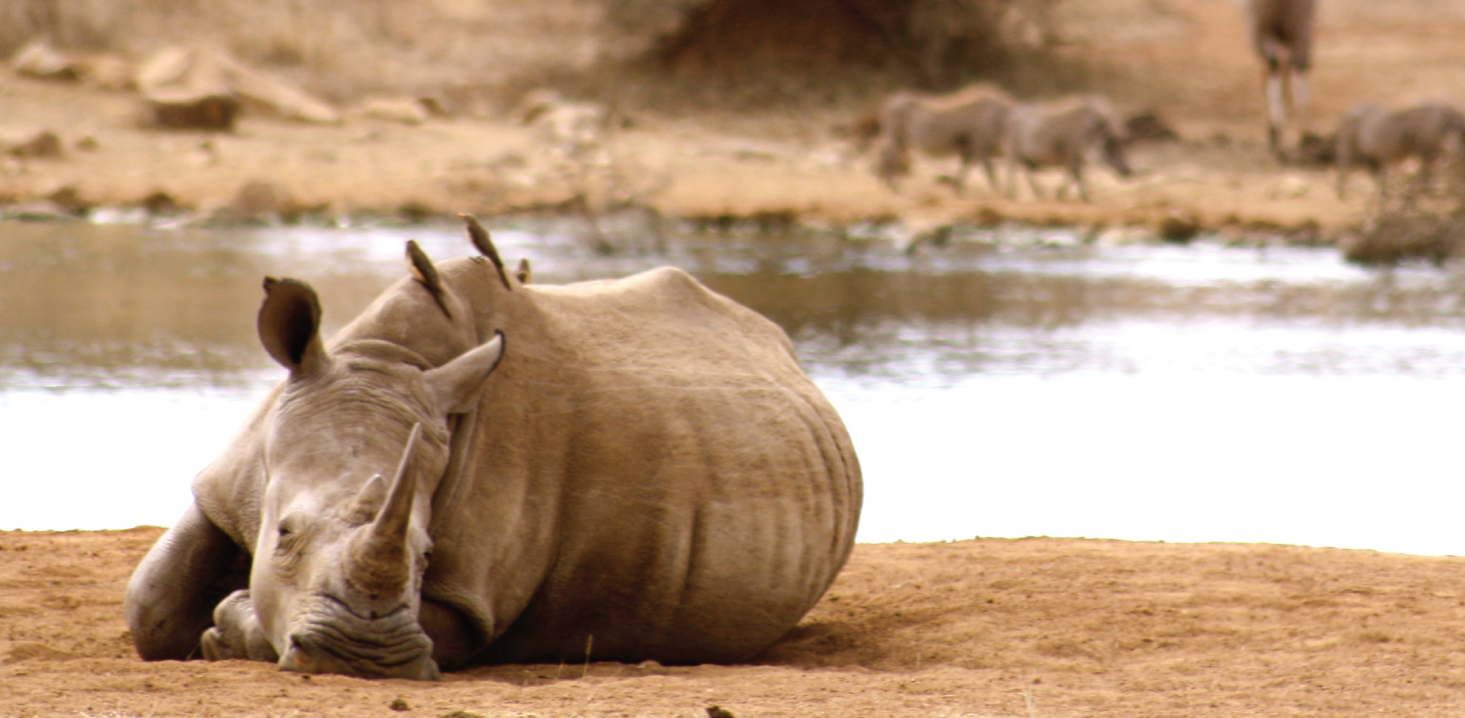 Rhino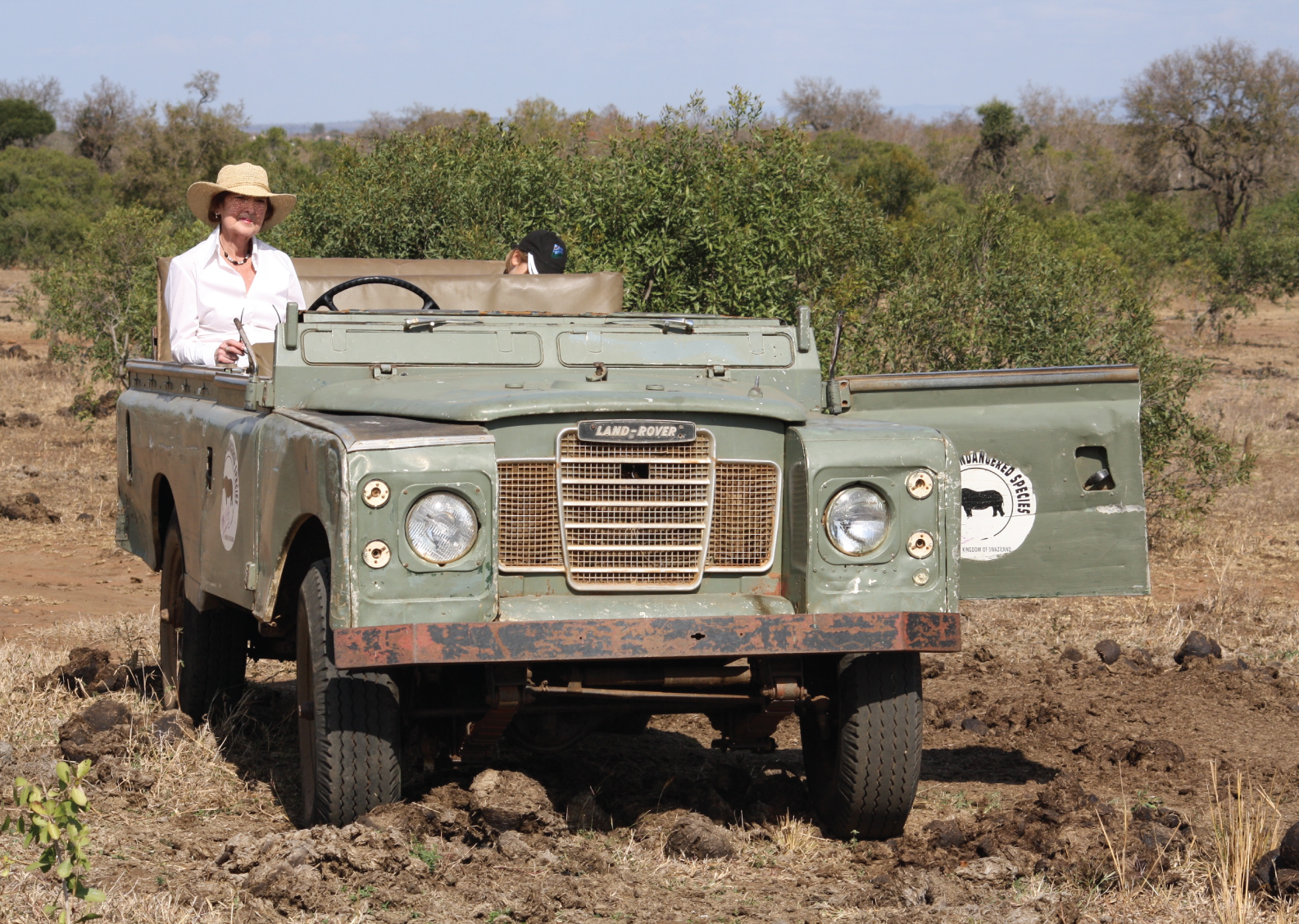 Safari-Life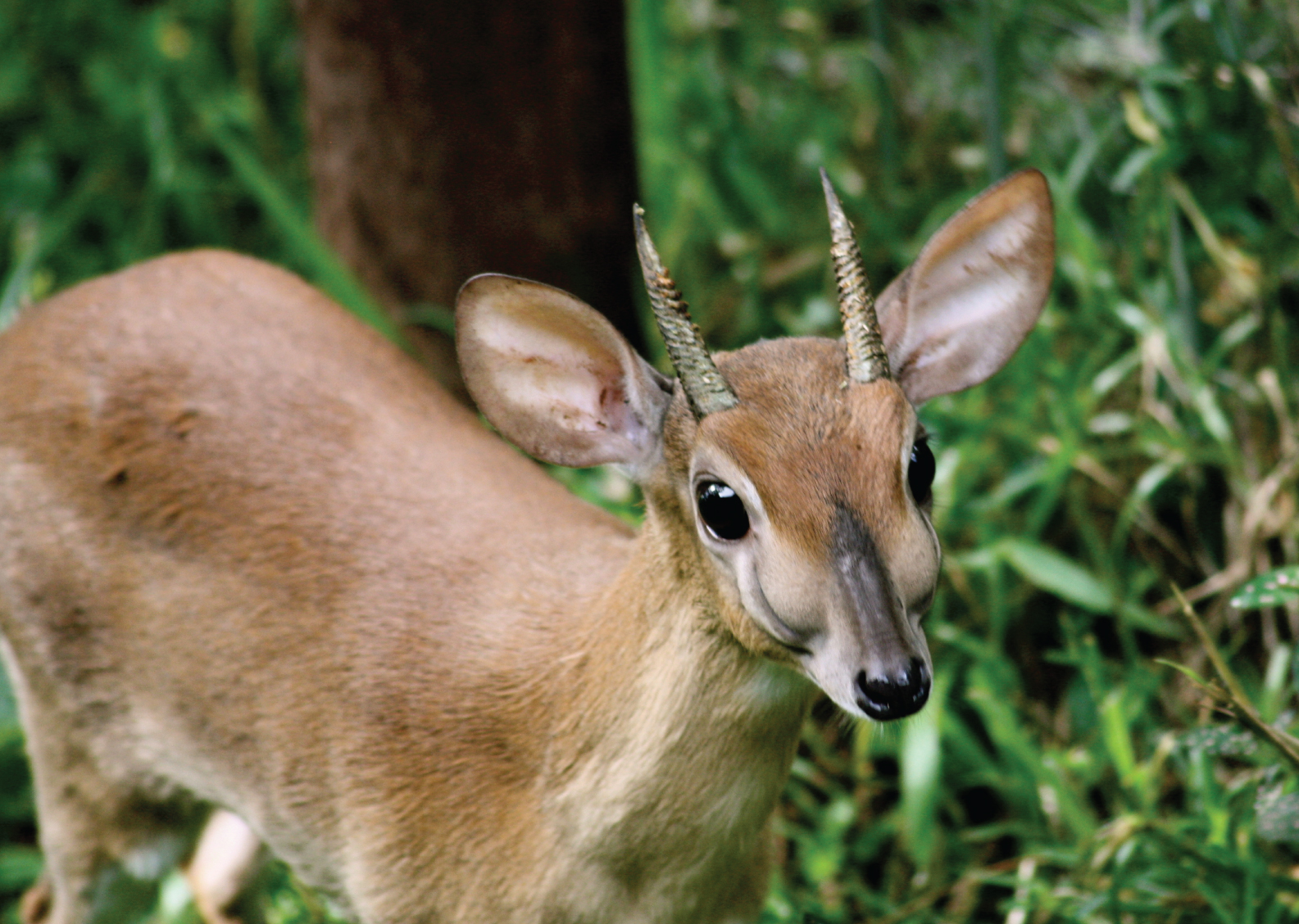 Suni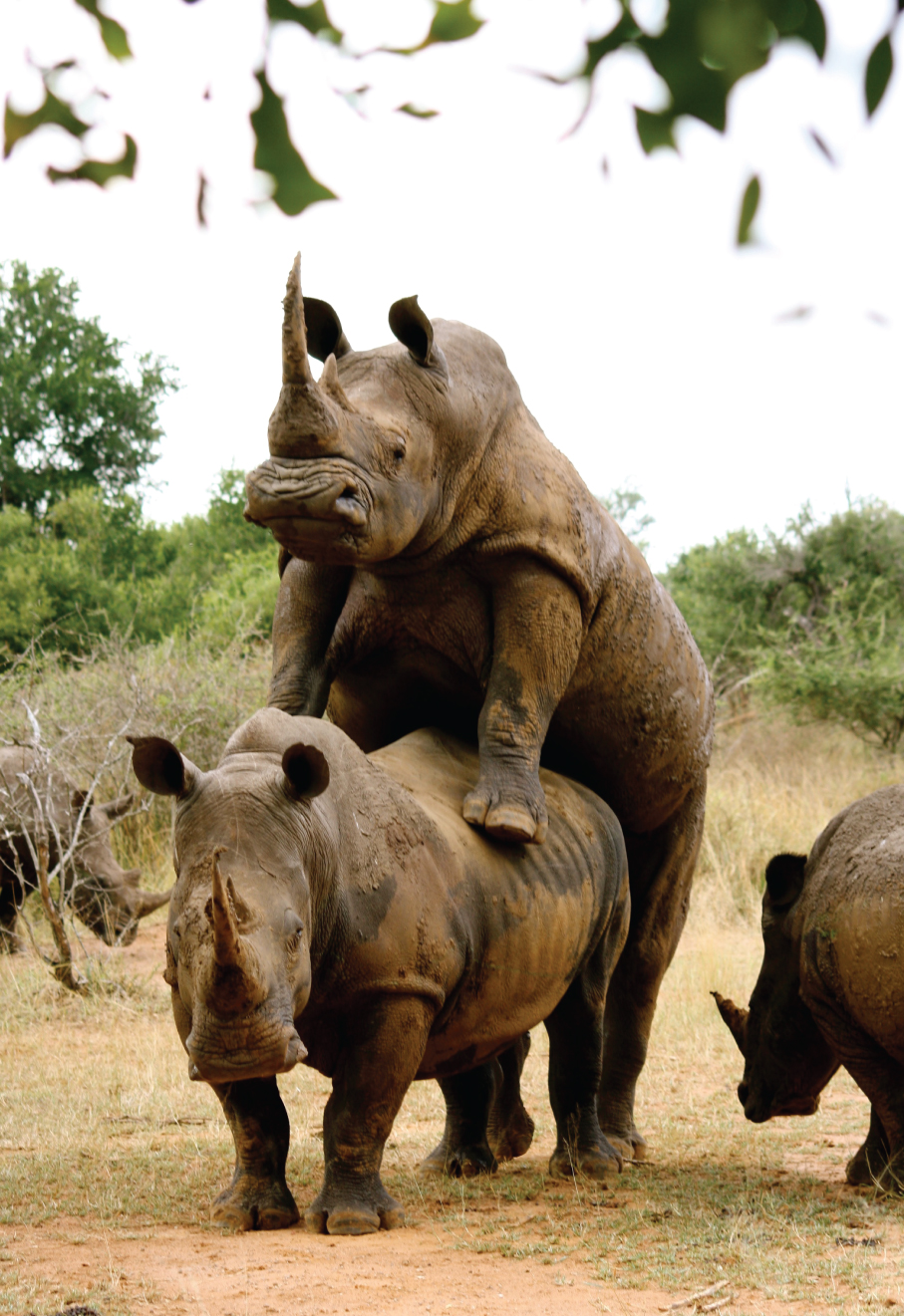 Mating-Rhinos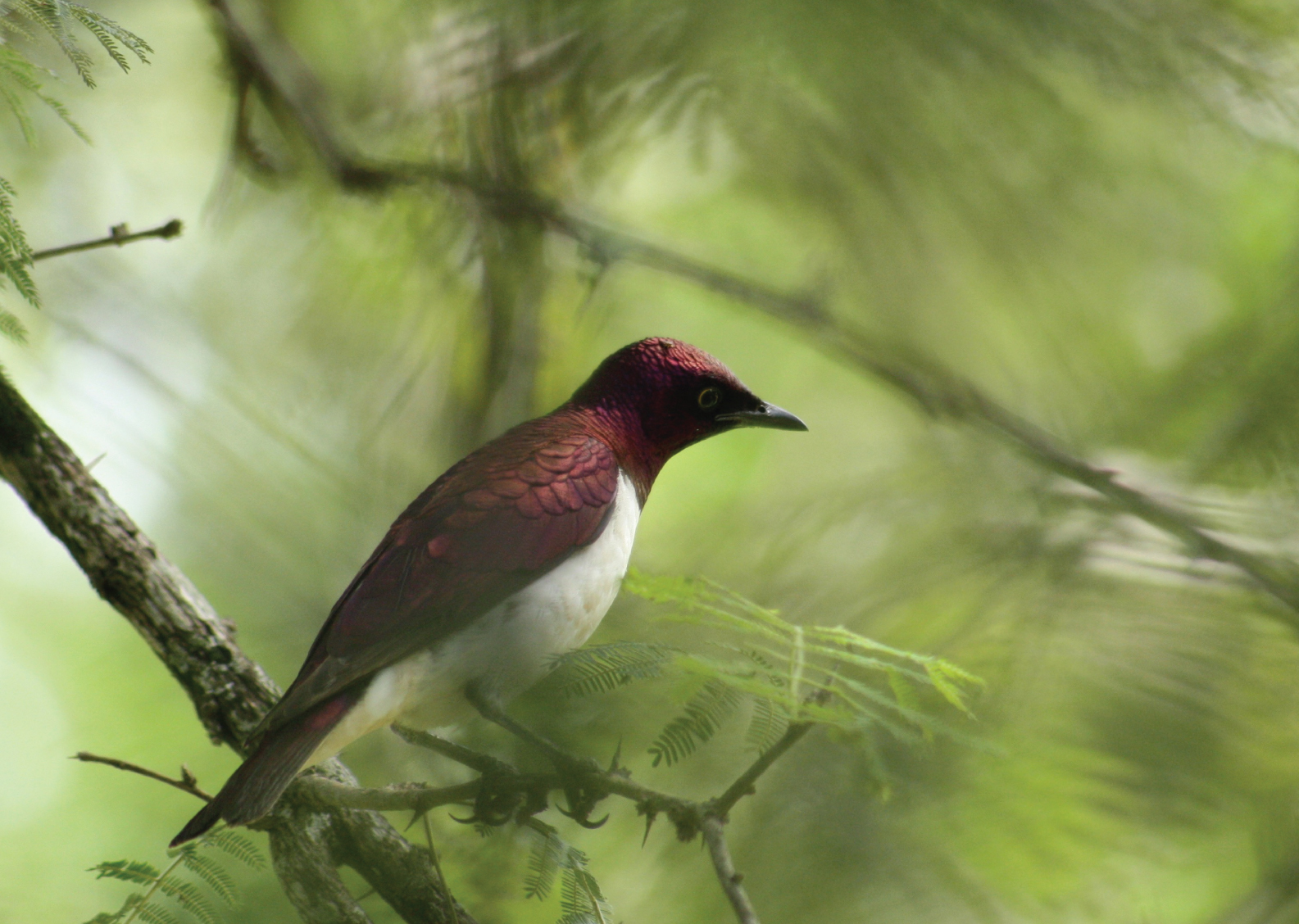 Violet-back-Starling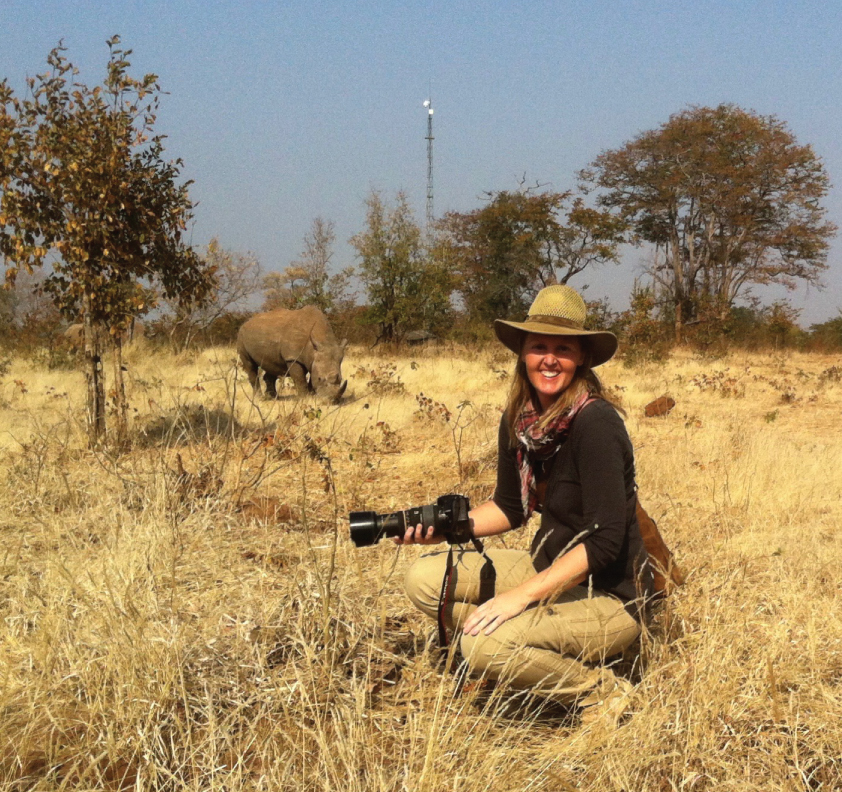 Up-close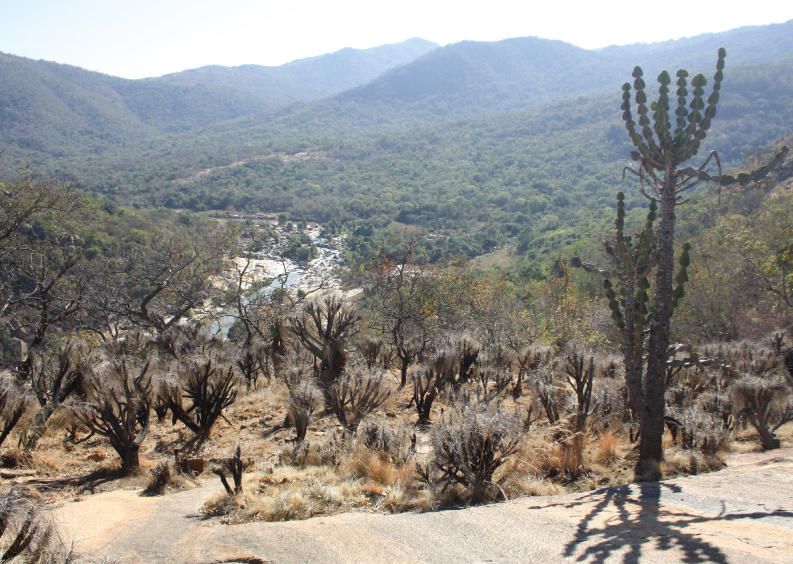 Rocky-terrain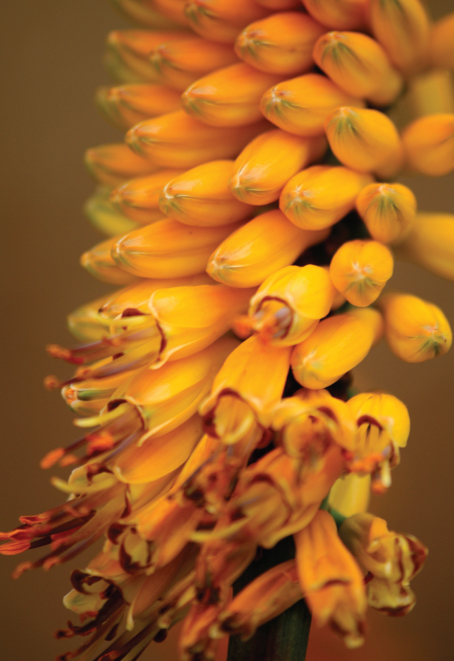 Aloes-in-Bloom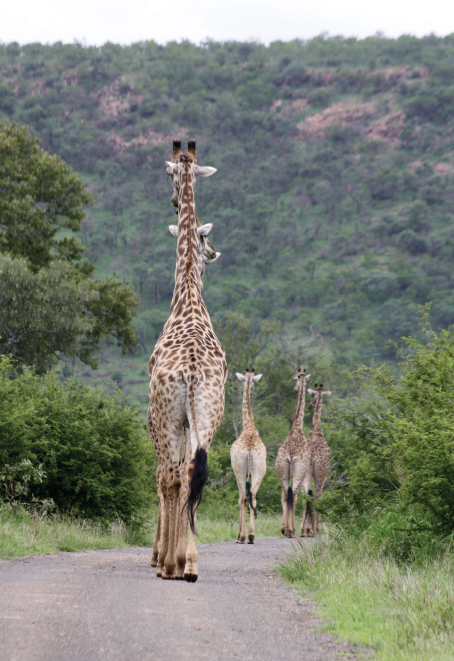 Road-Blocks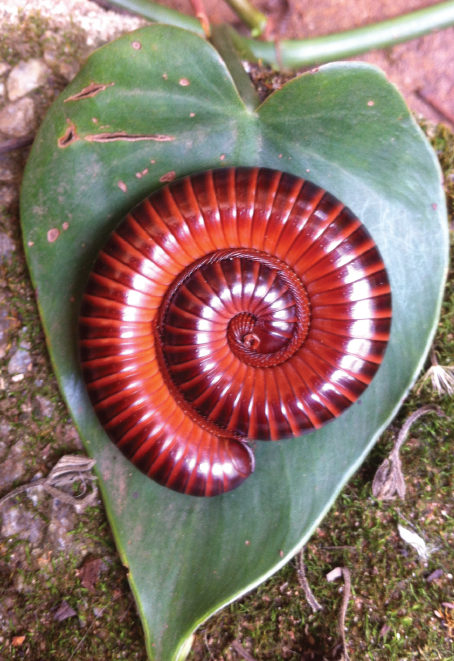 Nature-Lover's-Paradise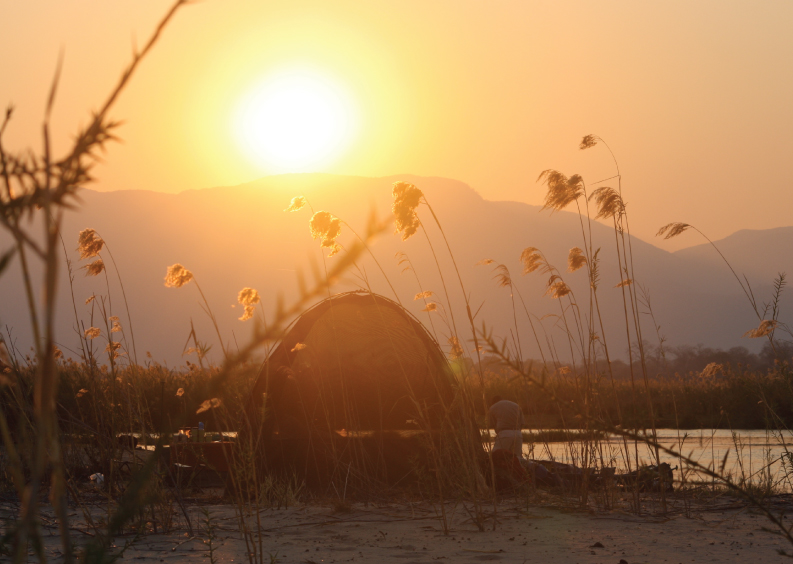 Simple-Camp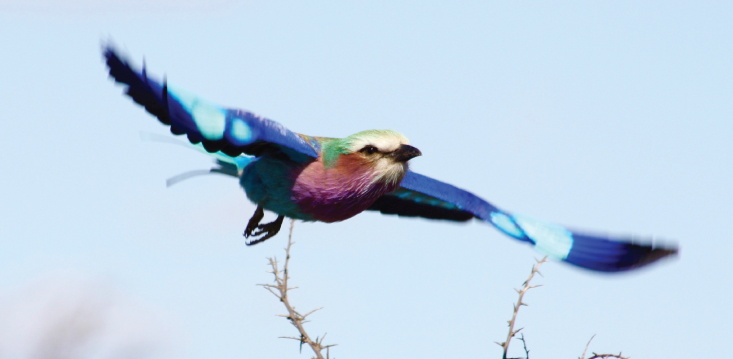 Excellent-Birding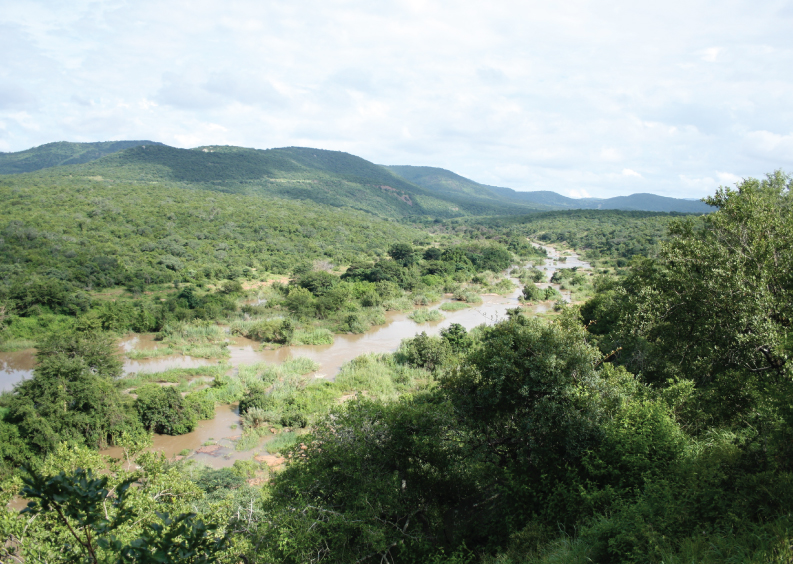 Mbuluzi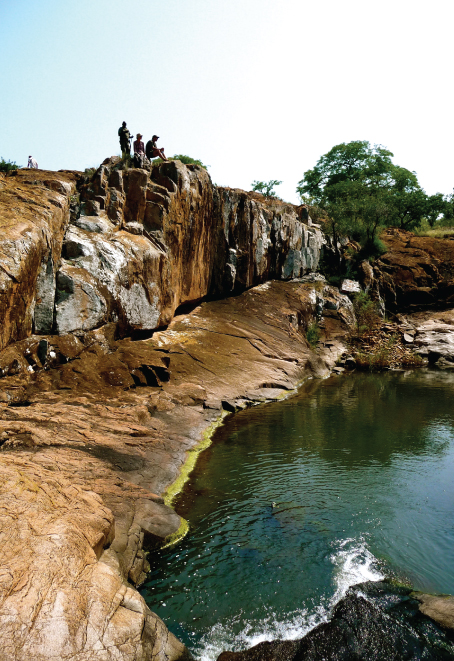 Hidden-gems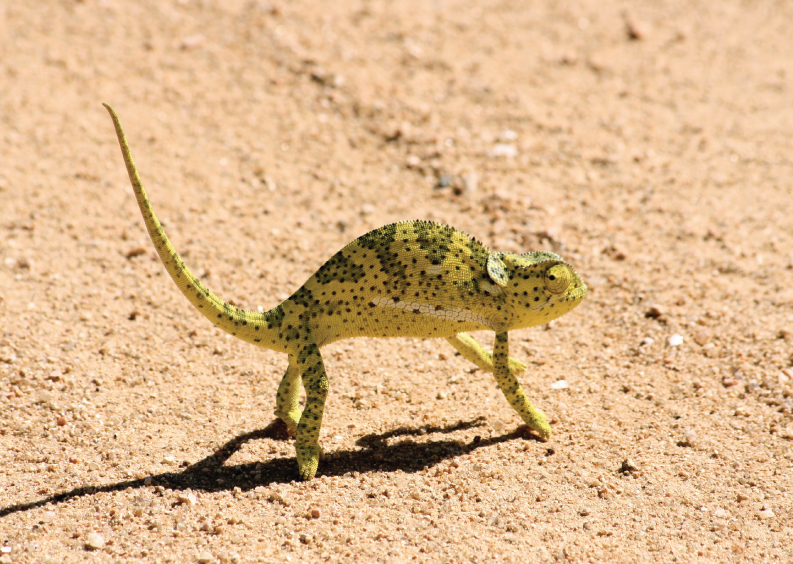 Chameleon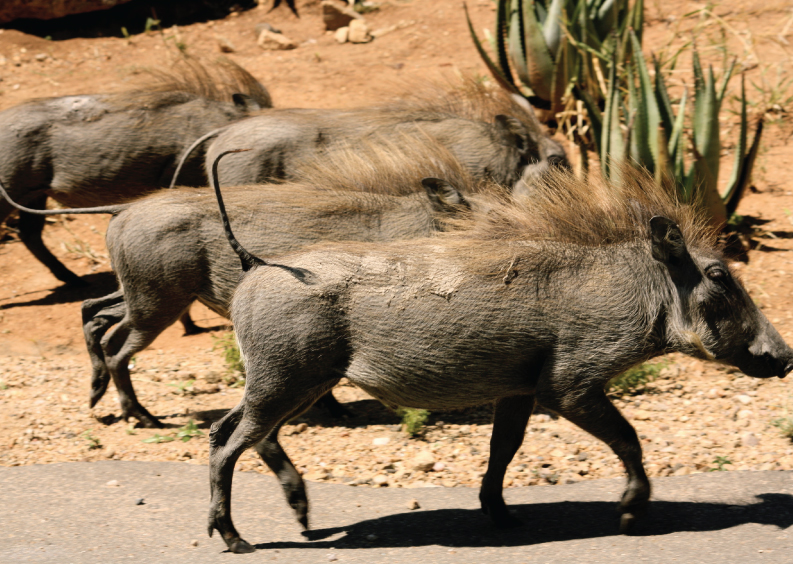 Warthogs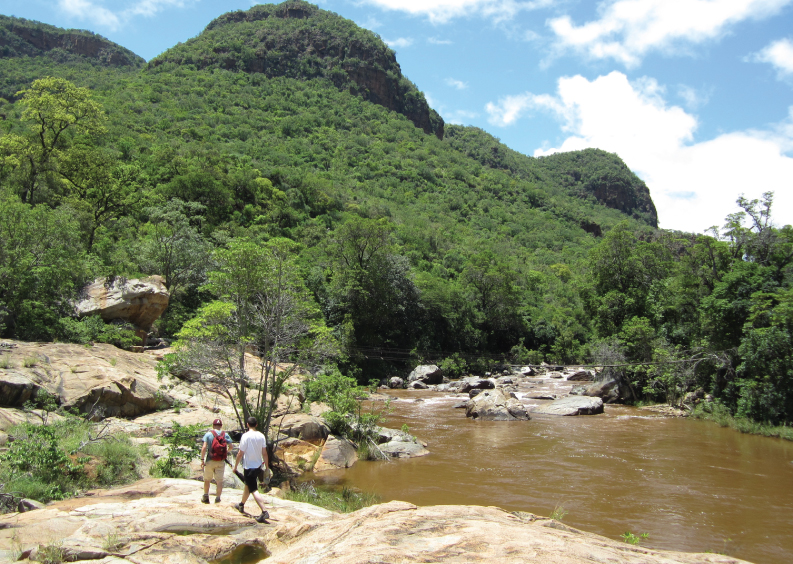 Wilderness-Hiking
DUST & BOOTS in PARTNERSHIP WITH
Roots & Journeys
Dust & Boots was founded in 2013 by biologist and Danish national, Marie Dahl, who with a passion for adventure, Africa and nature created a tour company to share her favourite parts of Southern Africa and Eswatini in particular.
In August 2020 Dust and Boots entered an exclusive partnership with Roots & Journeys, a Botswana based company. All itineraries in Eswatini continues to be managed and guided by Marie Dahl, but all other communication and sales go through Roots & Journeys. In unison with Roots & Journeys, we continue to promote and develop tourism in Eswatini and Southern Africa as a means of supporting nature conservation and local communities.
---
Frequently Asked Questions: Below you will find our frequently asked questions that will help prepare you for your next hiking adventure in Southern Africa. Didn't find what you were looking for? — Contact us and let us help you today!